You didn't come this far, to only come this far.
Let us help you get to where you really want to be.
There are several ways we can support you, whether it's with a challenging point in your career, or within your life.
Are you a high achieving and big thinking individual that has become stuck?
Do you feel disconnected from yourself or unclear of your identity?
Are you struggling to create success, or feel the weight of negative emotions and past trauma blocking you or weighing you down?
If so, reach out. Here at the Success Smith, Dr Victoria Stakelum helps people release blocked and negative emotions and beliefs, rediscover their identity, reconnect to their success energy and heal themselves so that they can effectively lead others.
Psychologist and NLP Master Coach Dr Victoria Stakelum uses a tailored mix of techniques including NLP, Timeline therapy, Coaching, Mindfulness, Breath work and energy release and healing. She combines this with her deep expertise in creating success within business, leadership and life to mentor and support others to create success.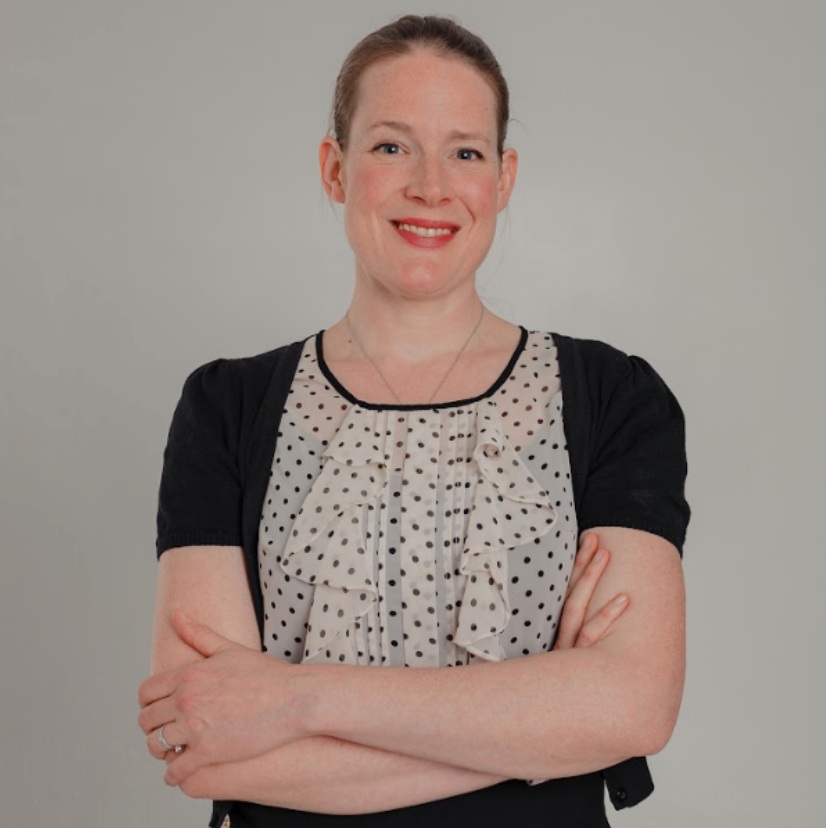 To break through to success - on your own terms - you have to get out of struggle. The Success Smith helps those who feel lost or trapped reconnect to clarity, energy and emotional freedom, so that Success flows naturally and easily.
Dr Victoria Stakelum
Our portfolio of programmes have been uniquely designed to address our clients needs professionally and personally. We offer several ways of working together, so you can choose something most suited to your needs and ambitions. Themes we specialise in are Leadership and Business Mentoring, Transformational Mindset Coaching and Emotional Release and Identity Reconnection work.
Hosted on a monthly basis are The Success Smith masterclasses and #IAmRemarkable workshops presented by Dr Victoria Stakelum.
Themes covered include; Leadership, Imposter Syndrome, Overthinking, the Subconscious Mind and so much more!
Check out our Events Diary to find out what's coming up next and subscribe to our newsletter to be kept in the loop!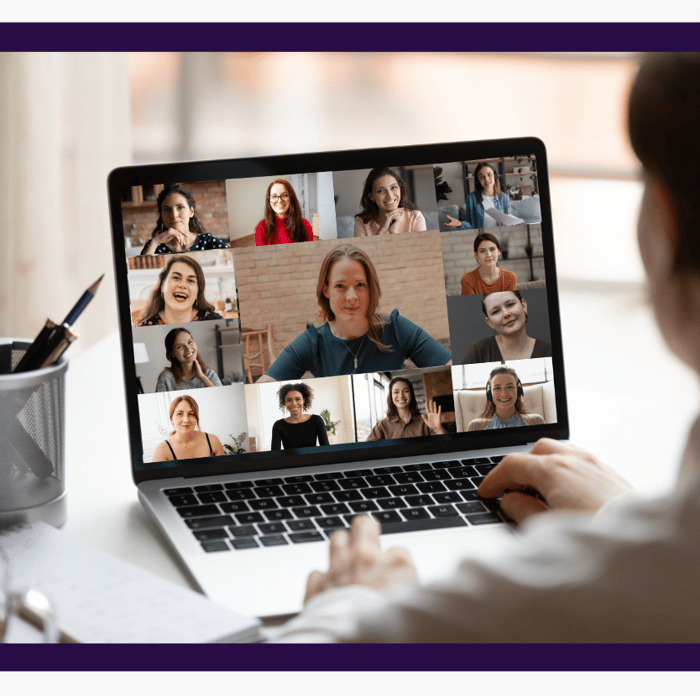 Listen to what others say...
Coaching, NLP, Business and Leadership Mentoring for Mid-Level and Senior Professionals.

Discover what some of our clients have to say about their experience with Dr Victoria Stakelum at The Success Smith.
"Vicky very quickly - and with empathy - grasped the complex situation I faced and offered me a completely fresh perspective."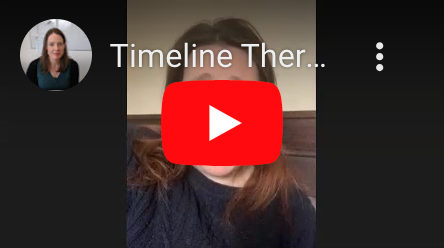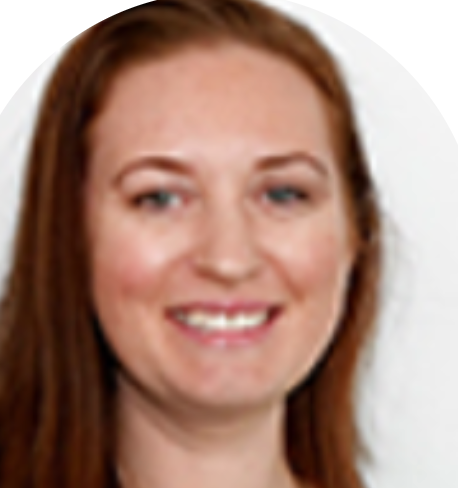 Karina Khizner
Timeline Therapy
"This coaching allowed me to move to a higher level of coping personally, functioning and performance in my workplace."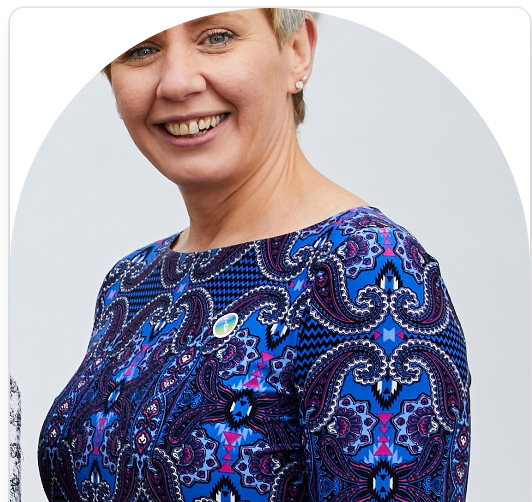 Olivia
Executive Coaching and NLP for Leadership
"The course material was so brilliantly put together and it found it amazing that The course reflected my worries and needs at every stage of the process."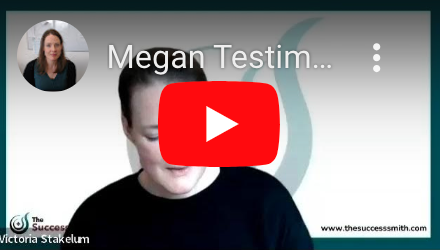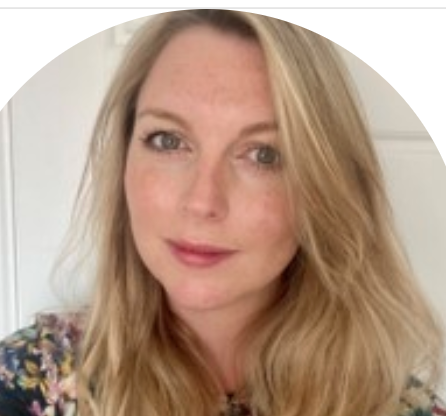 Emily Coffey
'One to Watch' programme
"I became more confident and able to fulfil my potential in the workplace and can not thank Victoria enough for her guidance, encouragement and support."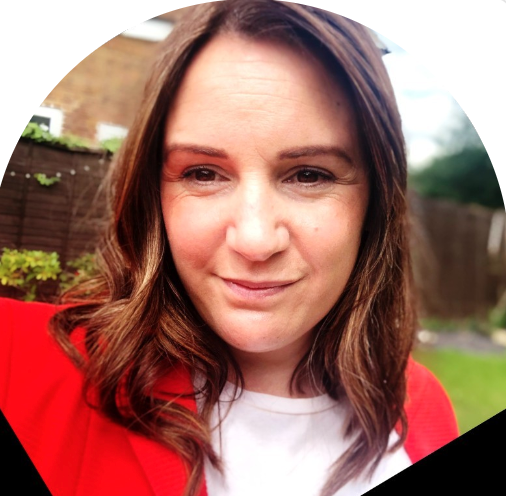 Most Empowering Coach 2023
Dr Victoria Stakelum awarded in the eighth Influential Businesswoman Awards 2023 led by Acquisition International Magazine.
Want to manifest the life you desire?
Don't let your manifestation blocks keep you from living your best life. Take the "Unleash Your Power and Get Unstuck" quiz now and unlock your true potential.
The Intricacies of Overthinking
Have you ever found yourself stuck in an endless cycle of thought? Learn how to manage and master the art of overcome overthinking.
GET THE LATEST NEWS DIRECT TO YOUR MAILBOX
Sign Up to our Newsletter
Sign up to get monthly value packed emails and be the first to hear about our upcoming events, new programmes and articles.